Increasing Peace Around You and Your Community
This Forgiveness Training is about giving you skills to respond differently to the people who plague you, thus positively changing the interactions you have with them and permanently changing your life for the better.  At the Center for Peace and Forgiveness we seek to help you increase your peace and the peace in our community one person at a time. We work with individuals and small groups to help people reach a better emotional and physical space, moving them forward in their life through the  processes of Forgiveness Training.
The foundation of the Center for Peace and Forgiveness has always been the Alternative Dispute Resolution processes of mediation, domestic conciliation, parent coordination and case management.
Forgiveness Training Helps
Meet Diane Sherwood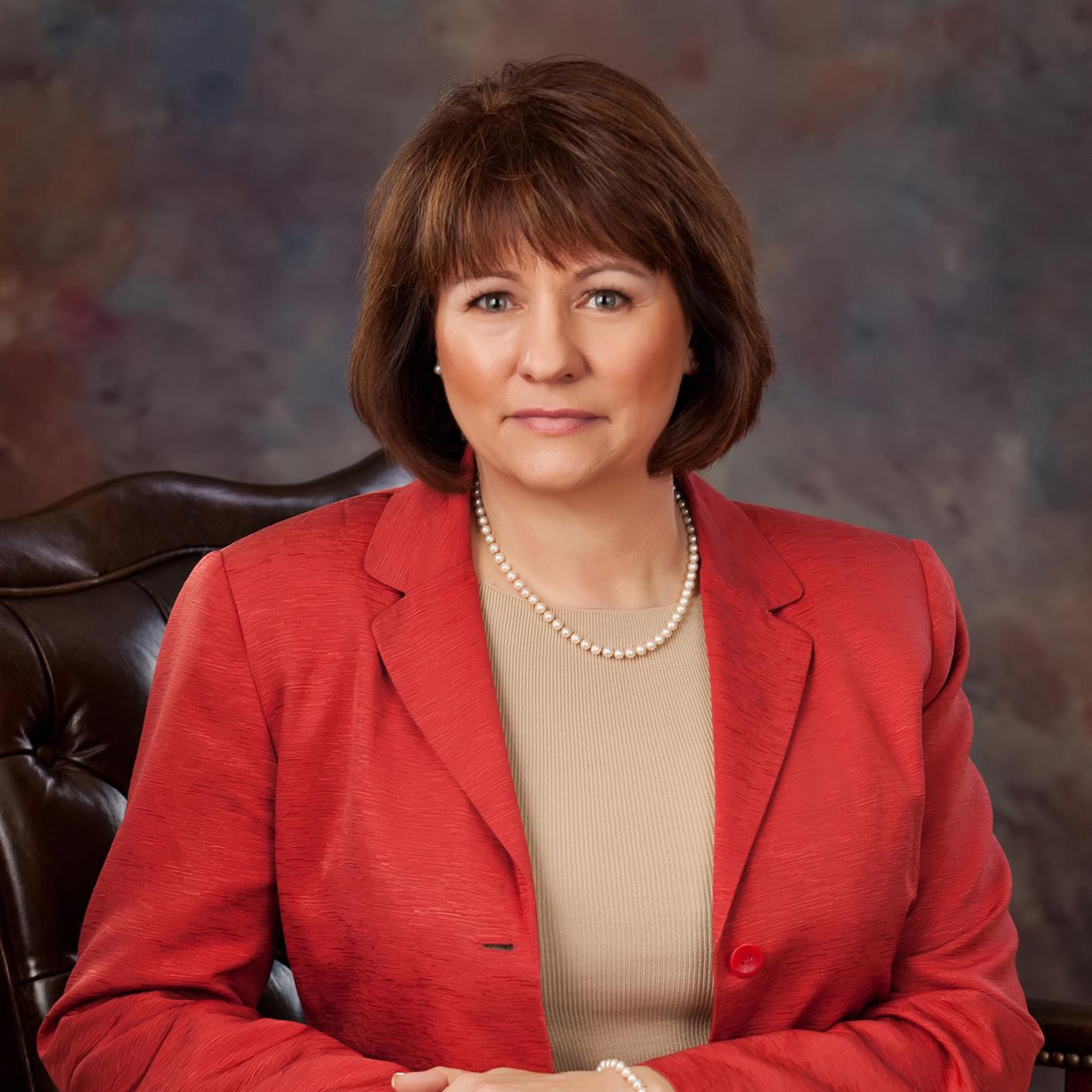 Diane Sherwood is an attorney who also earned her Masters of Social Work with an emphasis in healthy family systems. Starting her career in dispute resolution, she has trained in domestic conciliation, parent coordination, case management and forgiveness. She has taught hundreds of people to mediate and specializes in seeking to promote healthy families and individuals.