Are you experiencing anger, hurt or anxiety?
Do you or does someone you know live with unrelenting anger, emotional pain or fear? Do you feel that others target you? Pick on you? Intentionally irritate you? Are you constantly or consistently angry? Are you always worried about the future or thinking about the past?  Take your power back with these skills to change the way to respond to those who plague you.
Forgiveness training frees you from those places.
The Purpose of Forgiveness Training
In Forgiveness Training Class "Breaking Free, a Journey into Forgiveness" we get to the root cause of your suffering, which often emanates from childhood, and heal it. This is not a count-to-10 and take-a-deep-breath Band-aid approach training. This is a true healing.
This approach is secular and unilateral. This is not a religious experience. The person who upsets you will not be there. You will not be apologizing to that person. Apology is for the other. Forgiveness is for you.
Interested in a Scholarship?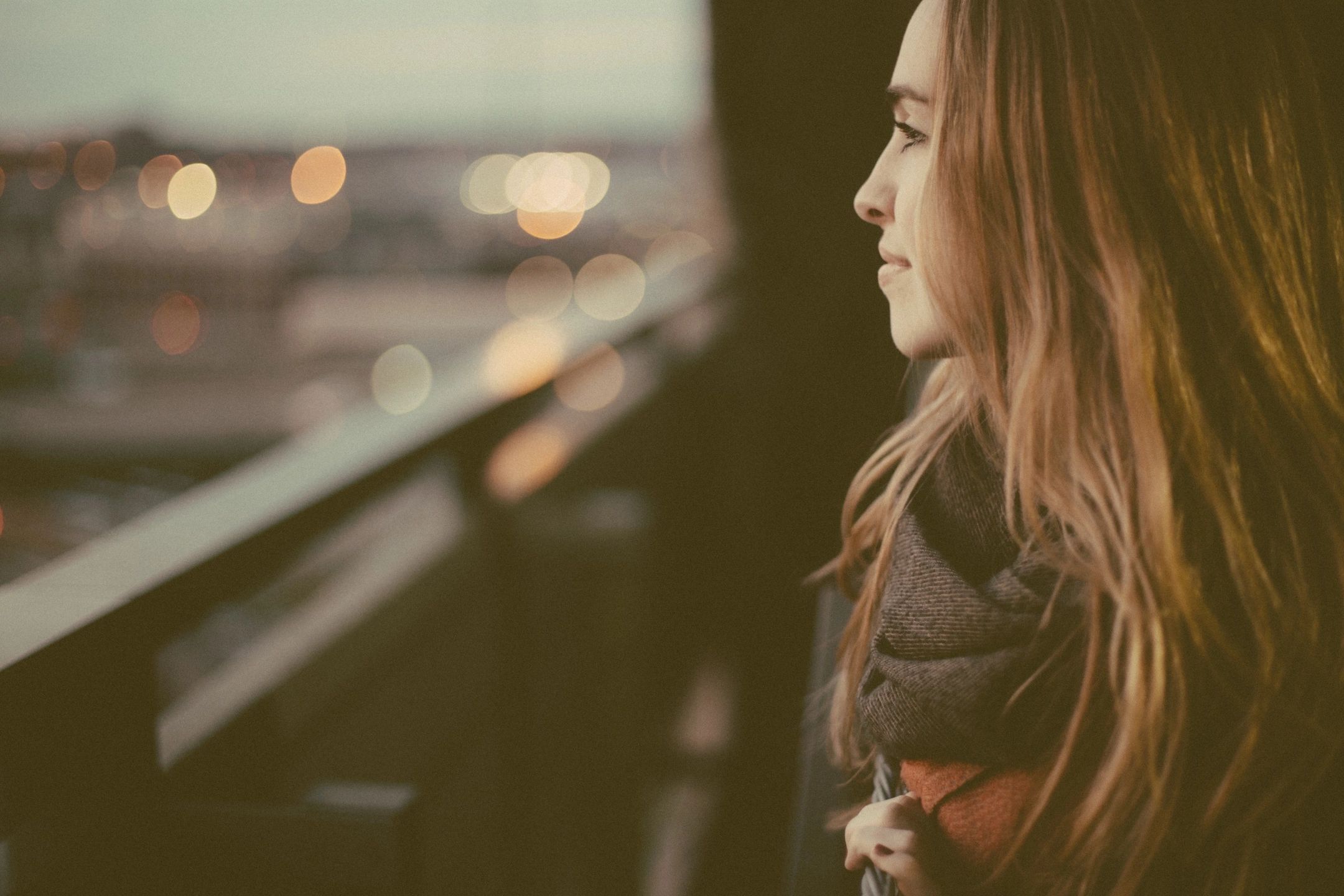 Join Our Next Forgiveness Class