Moving Parents to a Better Place Through Mediation
At the Center for Peace and Forgiveness, Diane continues to move parents to a better place.  Not only an attorney, having focused primarily on divorce and custody issues, Diane also earned her Masters of Social Work with an emphasis on healthy family systems. The Kansas Courts have four levels of intervention for cases in family court:  Mediation, domestic conciliation, parent coordination and case management. Diane Sherwood brings over 30 years of conflict management experience to the table.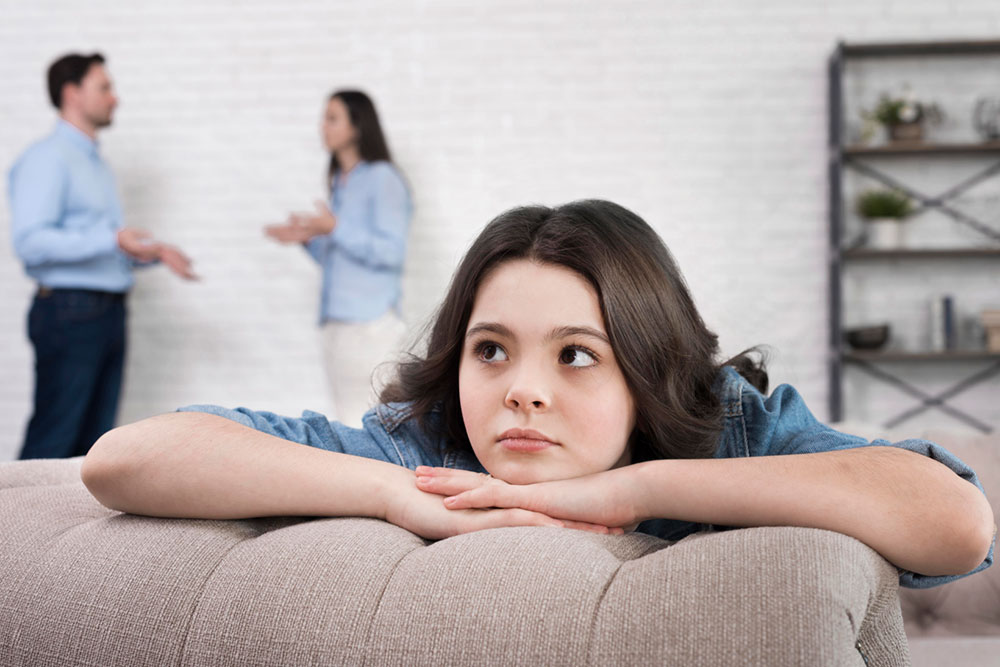 Mediation Services Available
Mediation
Mediation is a voluntary dispute resolution process that has been around for thousands of years in which a third-party neutral helps people who are having difficulty talking find areas of agreement so they can move their relationship forward and have a plan for a more peaceful future. This process is available to any two or more people who agree to try, or when ordered by a Court.
Domestic Conciliation
Domestic Conciliation is an advanced form of mediation in which parents work with a specially trained mediator to create a parenting plan in their children's best interests that meets Court specifications and creates a more peaceful space for co-parenting. The Conciliator is tasked by the Court to make recommendations to the Court in the event the Parents cannot agree on all aspects of a parenting plan.
Parent Coordination
Parent Coordination is a Court ordered process in which the Judge has issued parenting orders which include working for at least two years with a specially trained Parenting Coordinator who helps them understand and tweak the orders to move forward in their co-parenting relationship in the hopes of easing them into a place of peacefully raising their children without Court intervention.
Case Management
Case Management is a statutory process in which parents are ordered to work with a case manager for a minimum of three years who will assess the conflict and attempt to put processes, agreements and new orders in place to move parents out of court and into co-parenting relationships without litigation. Peace may or may not be achieved, but there is an expectation of minimizing Court appearances in relation to your case.