Mediator, Forgiveness Practitioner, and Promoter of Healthy Families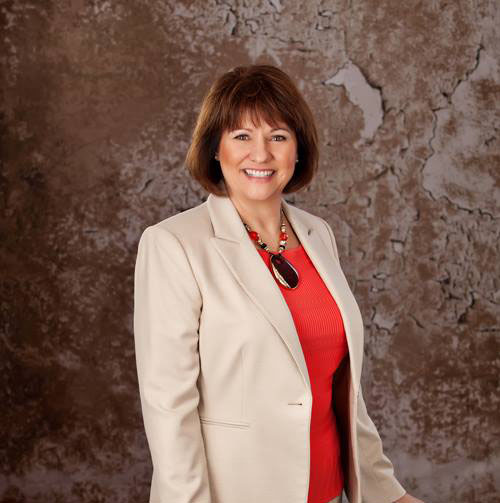 Diane Sherwood created the Center for Peace and Forgiveness after starting Kids First Communications in 1996 and the Conflict Resolution Center in 2002. She is a former divorce attorney and a current custody mediator who earned her Masters of Social Work with an emphasis in healthy family systems. Diane began her career mediating, which evolved into Collaborative Family Law divorces and progressed to litigating divorces. In 2020, Diane realized that the Conflict Resolution Center began with conflict and not with peace.
In an effort to realign with her core values, Diane retired from practicing law and moved to practicing peace again. After being trained in Forgiveness, Diane decided to help others learn the skills of forgiveness and personal growth while maintaining her own equilibrium during the process.
Diane has been trained in mediation, domestic conciliation, parent coordination, case management and forgiveness. She has trained hundreds of people to mediate and specializes in seeking to promote healthy families and individuals.
Working with Diane
Diane has also created new programs for individuals which is a culmination of her lifelong studies. These programs evolve for each participant, but begin with an examination of aspects of the participant's life which cause pain and hold them back, move them to reformulate their life in order to create maximum health, function and abundance as they move forward with completion of the process.
Diane welcomes working in person, or via Zoom for those who cannot be in the same room for any reason: distance, health or safety. Please inquire about any accommodations you may need.